WHO WE ARE
Our Engineers DELIVER INNOVATIVE, EFFICIENT & VALUE-DRIVEN SOLUTIONS.
Precision Engineering is a dynamic engineering company that is dedicated to providing quality engineering services. We are a full service multi-discipline engineering firm specializing in Control System, Instrumentation and Electrical design services.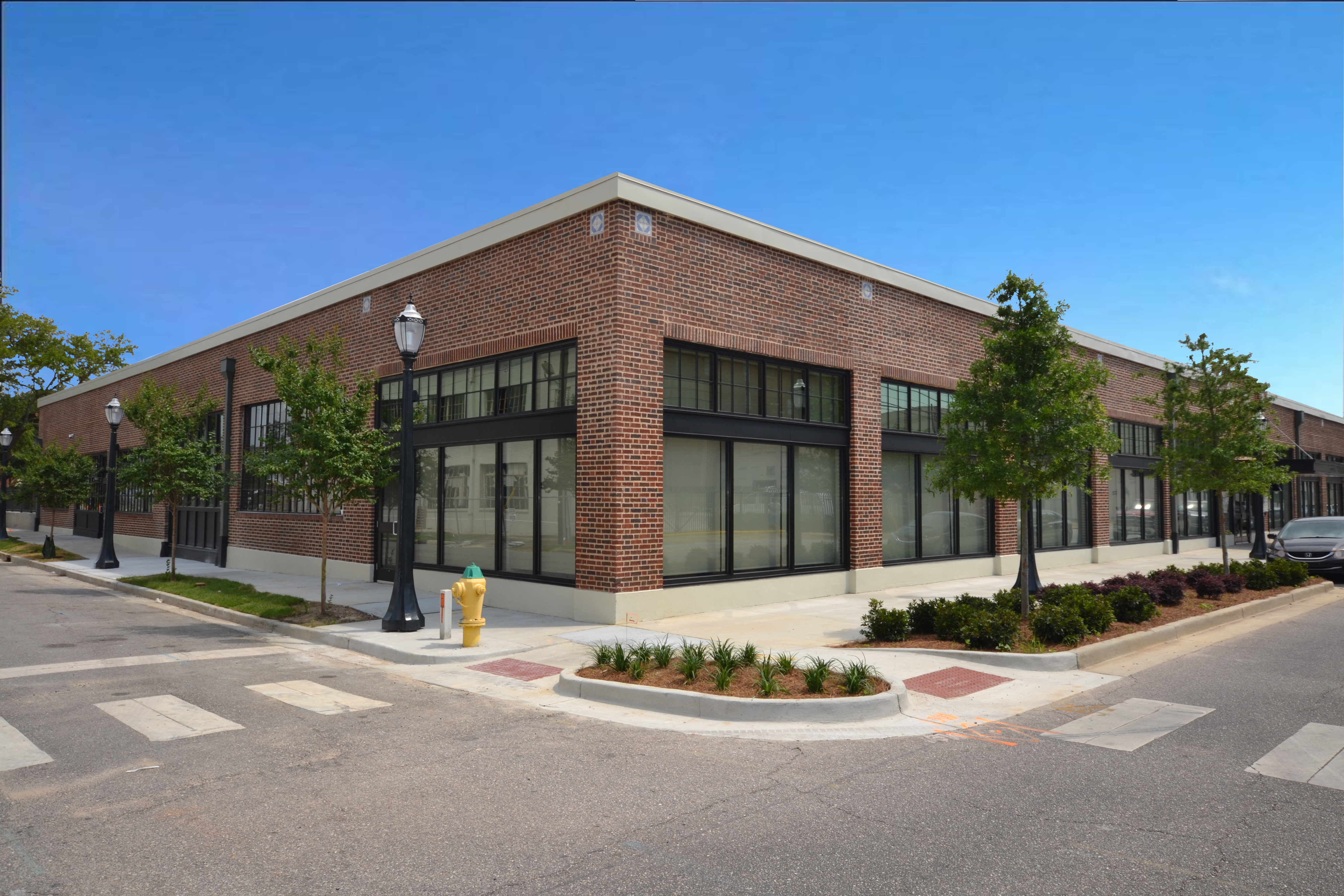 COMPANY HISTORY
Precision Engineering has been in business since 1994 and has registered Professional Engineers in the states of Alabama, Mississippi, Georgia, Florida, Louisiana, and South Carolina. Precision Engineering has global experiences in the engineering design business for the specialty chemicals, refining, oil, gas,drilling automation, automotive, pharmaceutical, marine, water, waste water, transportation, discrete manufacturing, and pulp and paper industries. All of our team members have actual "hands on" project and plant experience.

OUR MISSION
Our vision is to identify the needs of our customer and to fill those needs by providing the best solution. We realize the key to our success lies in our relationships with our customers, therefore our primary commitment is achieving total customer satisfaction by assisting our customers in the implementation of technologies that meet or exceed requirements. PEI is looking for long term partnering relationships instead of one off projects.